​

The Program:
 HP made a huge commitment to its employees by announcing a multiyear, multimillion-dollar program called Matter to a Million. This far-reaching program enables every employee in HP's global network to support a small business of their choosing in another country. 
Partnering with
Kiva
, HP employees are able to search for small businesses that resonate with them, then provide a microloan to help that business accomplish a specific goal. These aren't donations: the loans are actually paid back by each business, and the money can then be re-lent elsewhere.
To ensure Matter to a Million imagery stood out from other cause-related marketing, a unique "silvered" technique was applied to intimate portrait photography of borrowers in the program around the world. Any time a portrait was shown, it included the actual name, location, and need of the borrower, reminding people that each face was a hard-working entrepreneur somewhere in the world that could use their help.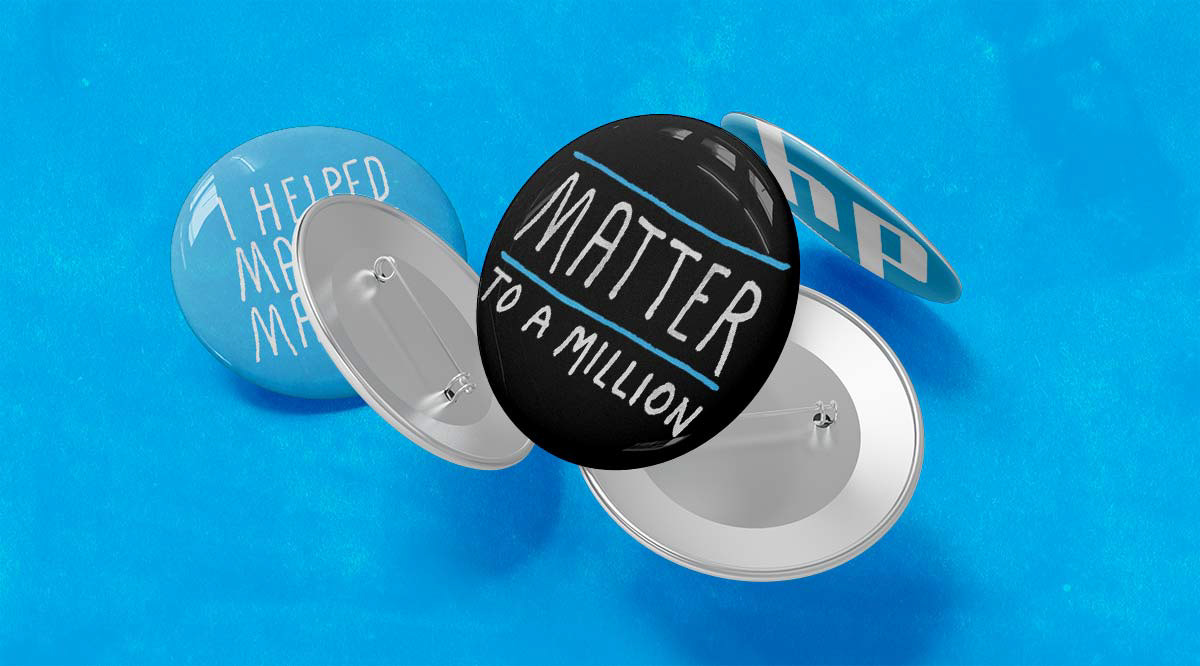 The Results: 
The HP lending team—now averaging about three loans per member—skyrocketed to become Kiva's most successful lending group of all time: to date, almost 
170,000 HP employees
 have made nearly 
500,000 loans
 totaling almost 
fourteen million dollars
. Simply incredible.